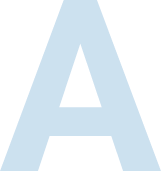 Authorized
We have always been particularly observant of the regulations concerning the quality of the services offered. We meet international standards for the management of medical devices with quality certification UNI EN ISO 13485: 2016 and 9001:2015.
Company
Since 1998 we have been a representation and distribution company for the best medical devices in Italy. With great pride, we market (exclusively) excellent brands such as Depuy Synthes, MicroVention, Merit Medical.

Technology
Choosing the best technology means investing in a better future for all. For this reason, in both the hospital and private sectors, we at Activa want to represent and market only the best technologies applied to a wide range of medical devices that include: interventional radiology, vascular surgery, neuroradiology, interventional cardiology, hemodynamics, orthopaedics and operating theatres.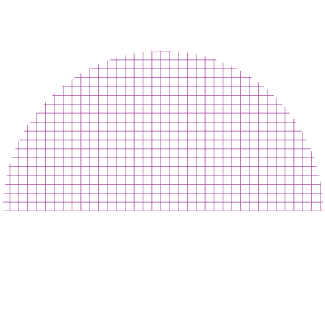 Innovative Medical Solutionsn
Our main objective is to make increasingly innovative and experimental medical-surgical products available in Italy. Our network of highly qualified partners is crucial: thanks to the use of advanced technologies, they allow the medical sector and the market to progress and evolve rapidly. with a Vision
The great attention paid to the observation of the Italian market constantly nourishes our wealth of knowledge aimed at forecasting and anticipating all the needs, possibilities and future trends of the sector.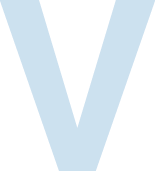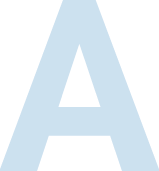 Advanced Competency
The technical experience gained over the years, the daily commitment in the formation of our staff and the constant attention to customers are the pillars of our activity since 1998. The most eloquent expression of our high professional competence is the long standing collaboration with the companies we represent.